We have been enthusiastically using the powerful Pimcore and HubSpot platforms for the digital success of our customers for several years now. But we are not the only ones who are convinced by the innovative software. Just recently, Gartner, the world's leading provider of market research and analysis on IT developments, listed the open-source framework Pimcore as a "Cool Vendor in Digital Commerce 2018". In addition, inbound marketing and sales software HubSpot has now been named "The Best CRM Lead Management Software of 2018 as Reviewed by Customers" by Gartner.
Pimcore is one of five "Cool Vendors" in the Digital Commerce space
With its annually published list of "Cool Vendors", the renowned market research and consulting company Gartner draws attention to young technology companies with innovative solutions. So far, only a few companies from German-speaking countries have made it onto this list. The fact that Pimcore is listed as one of five providers worldwide in the field of digital commerce is primarily due to the extraordinary range of functions of the open source solution provided. In addition to digital assets and product information, customer experiences can be managed and useful e-commerce features can be used in Pimcore, which makes the platform attractive even for large companies. Furthermore, Gartner praises Pimcore's reliable technical architecture, which allows companies to differentiate themselves from competitors and realize the desired user experience.
Pimcore CEO Dietmar Rietsch has the following words to say about the latest Gartner honor: "Our vision is to create the most outstanding solutions for the complex challenges of digital transformation by providing a software platform for data and customer experience management, including eCommerce. We strongly believe in the flexibility and innovation power of open source ecosystems. That's also why we offer Pimcore free as a free open source product. Being an official Gartner "Cool Vendor" validates our strategy and makes us mighty proud." (Source: Pimcore Blog)
Customers trust HubSpot as best CRM lead management software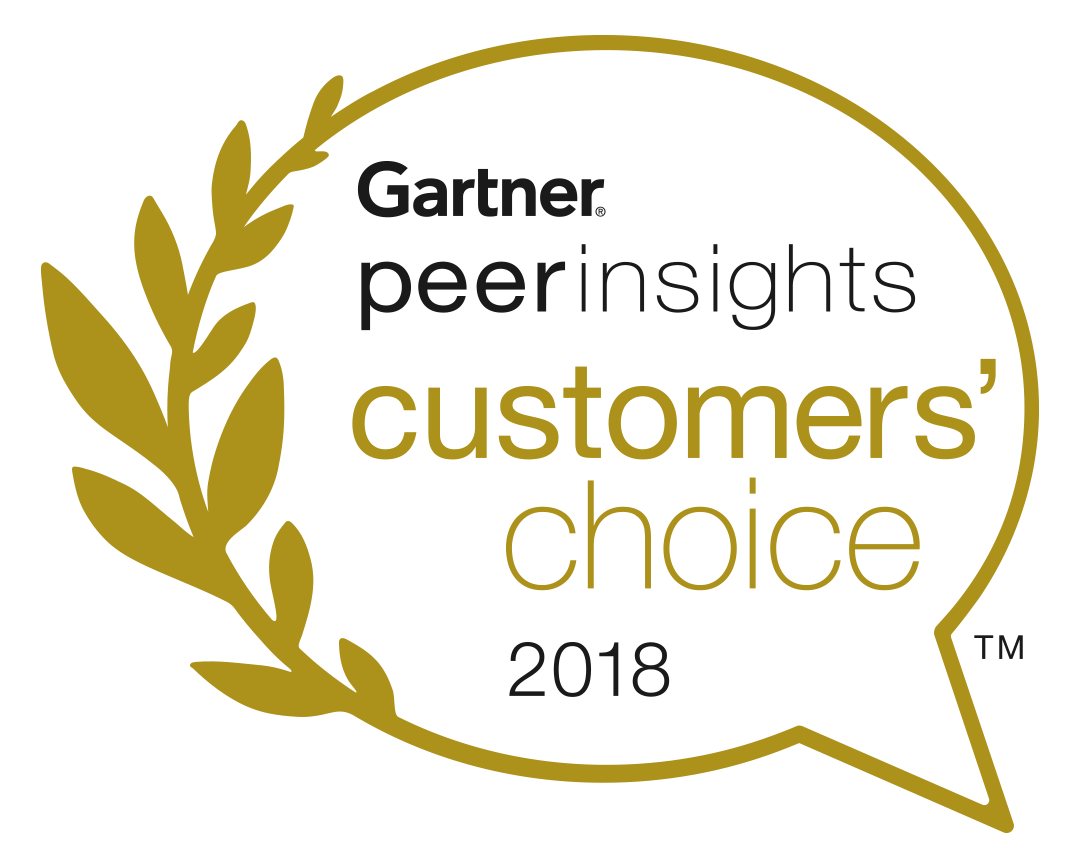 The Gartner Peer Insights Customers' Choice award is based on customer reviews and ratings. In the area of "CRM Lead Management," HubSpot impressed the most in 2018. As the provider of the world's leading inbound marketing software, HubSpot has already been recognized as one of the fastest growing companies by Inc, Forbes and Deloitte. More than 31,000 users in over 90 countries are already using the platform to acquire, retain and delight customers. You can read the mostly very positive reviews from HubSpot users here at Gartner.
Forward-looking solutions for Blackbit customers
The latest Gartner listings once again confirm our commitment to the best technologies for digital commerce and inbound marketing. As a Pimcore Gold Partner and HubSpot Gold Partner, we bring not only plenty of technical know-how, but also the necessary marketing expertise and digital commerce experience to help our customers move forward with customized innovative solutions.
{{cta('8292e2fd-5d9f-4099-85a8-2070ae515f89')}}
{{cta('2cc798b9-1b7d-4625-9830-ca789fff4958')}}